Custom Designed Jewelry
Lustig Jewelers is celebrated for the complete services offered. And that includes creating exquisite custom jewelry.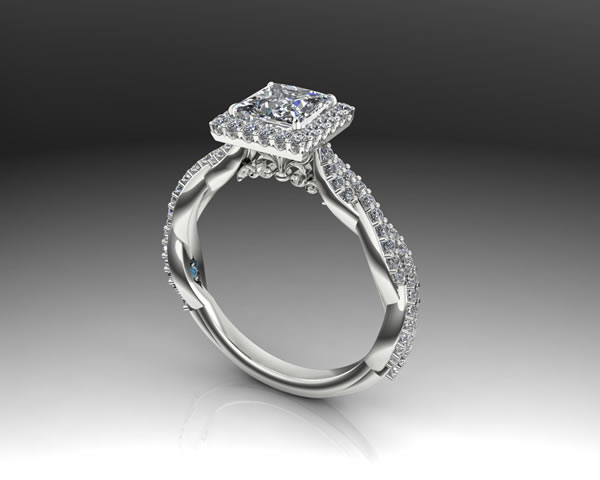 Create Your Own One of a Kind Ring
Your custom designed piece can be created from an idea you've thought about for years. Or schedule a consultation with our in-house designer, Roman and together design the piece of your dreams. You may have gemstones from outdated pieces or have family jewels and wish to breathe new life into again. Whatever you have been dreaming of, Lustig Jewelers can custom-make an exciting new piece that is truly one of a kind.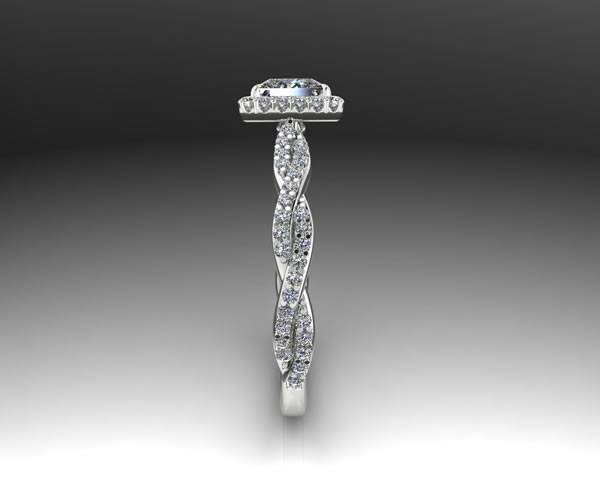 Transform your jewels into original wearable works of art
Our in-house designer, Roman, has been with us for decades. So all casting and wax model work is performed on our premises. We invite you to experience his superb craftsmanship firsthand. Stop by so Roman can discuss with you how your unwanted jewels can be transformed into original wearable works of art.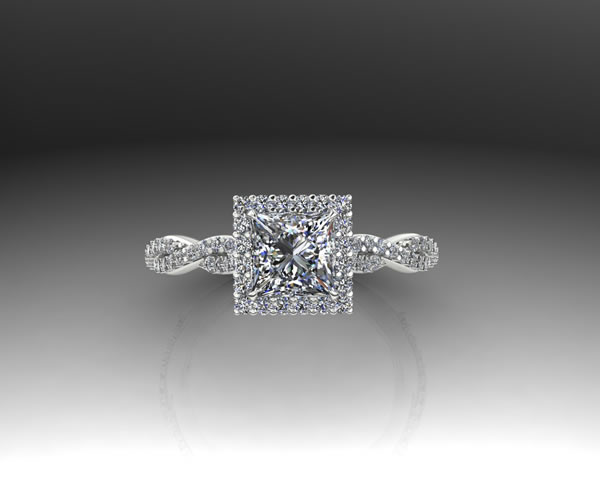 Update an older style ring or design something completely new
Maybe you would like to update an older style ring. Or, perhaps you have a completely new idea in mind. He will turn your ideas into breathtaking one-of-a-kind jewelry you will treasure for years to come.
From the simplest repair to the most complex custom design, you'll discover that Roman is a perfectionist with his work. If you are not 100% satisfied, he will remake the item at no additional charge; so you never have to worry about the outcome of your custom work. You can even observe your design in progress by seeing the wax model. Our clients come from miles away just to experience the Roman Difference!